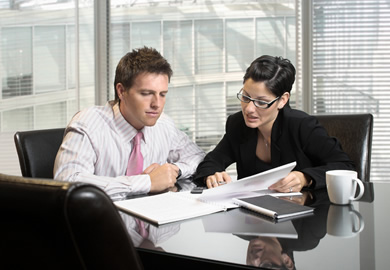 Consultancy & Support Services
A confidential advisory and consultancy service supports all of our functions. These services can be used in isolation to or in conjunction with any of the above services. Risk analysis and full threat assessment or security needs analysis is always carried out prior to contract to ensure maximum efficiency and ease of operation.

Support specialists include Health & Safety Inspectors, Legal and Financial advisors and a specialist insurance syndicate.